Selling one of my Stag 3HL rifles...NIB, All papers and nice padded Stag Arms box and warranty included.
950.00 shipped to your FFL. All federal, state, and local laws apply- learn 'em before you buy.
The rifle for sale is the bottom one in this picture: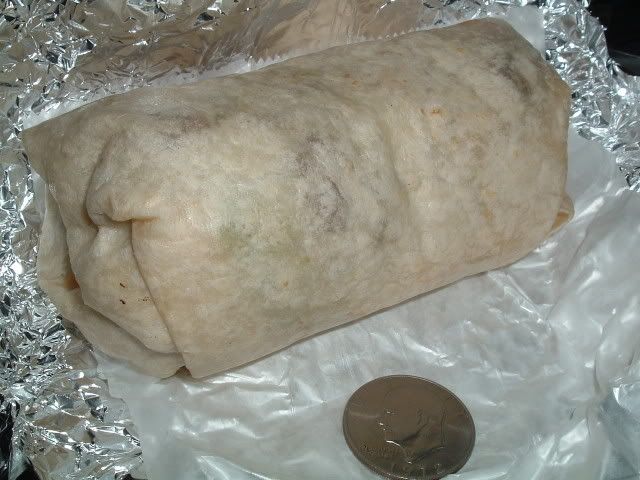 Whoops! That was the the braised pork burrito I had for dinner...
here's the gun.
__________________
"Conservative, n, A statesman who is enamored of existing evils, as distinguished from the Liberal, who wishes to replace them with others."-
Ambrose Bierce's "Devil's Dictionary
(1911)"
If you can't beat them, join them. Then beat them. Barring that, arrange to have them beaten.